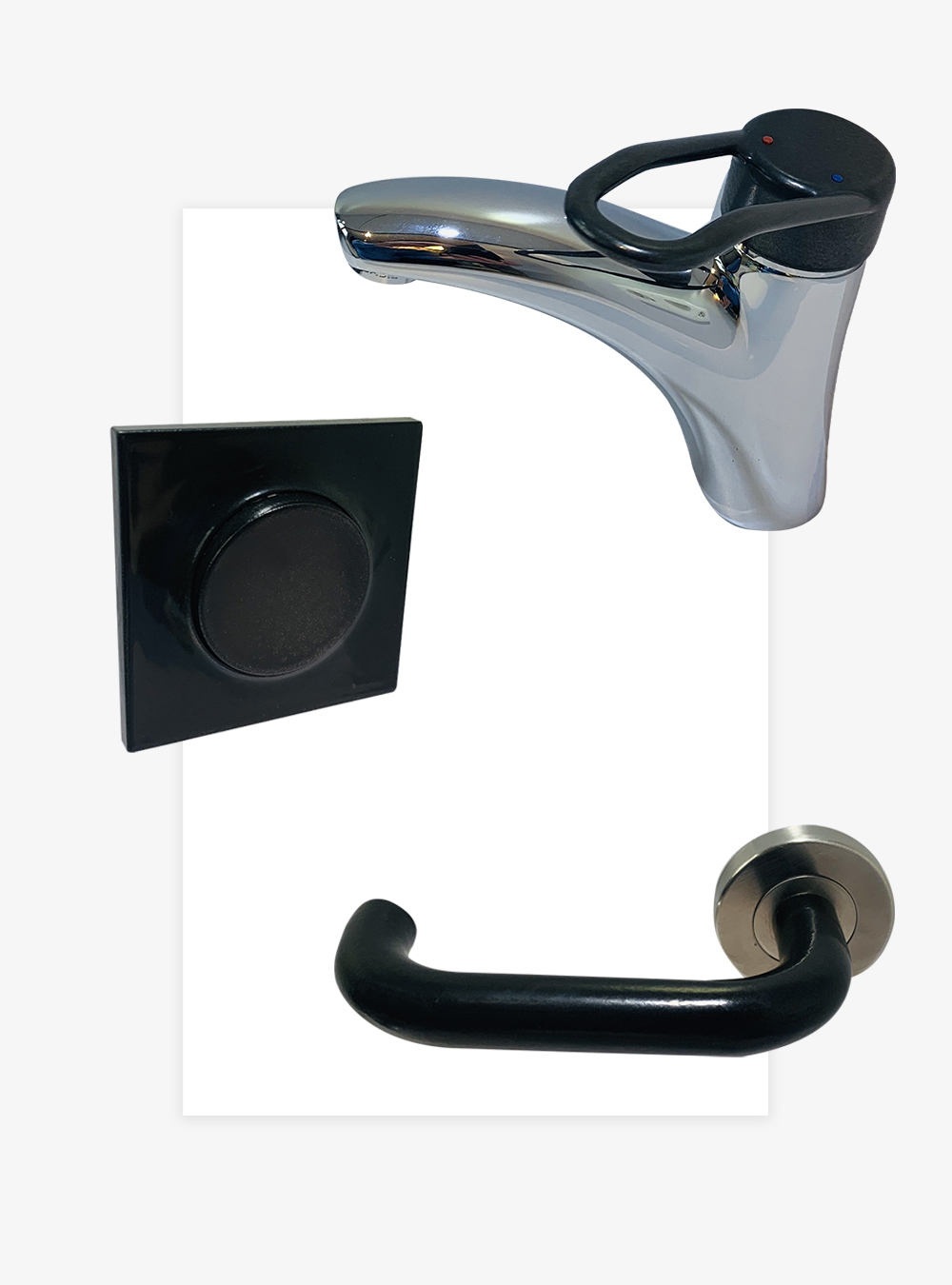 Divide by 3000 the counts of bacterias with hour according to the French standard NF S90-700 (*)
Metalskin Medical® is designed to coat hand-touched surfaces. Its outstanding performances (*) are a true revolution in hygiene. It is the missing element between surfaces and hands cleaning and disinfection. It is their perfect complementary process and their best allied.
The active substance included in MetalSkin medical® (Copper) kills the Coronavirus in less than 4 hours (see « Studies »)
(*) the NF S90-700 requires a killing rate of 99% (÷ by 100) in 1 hour on four different strains of bacterias in normal environmental conditions. MetalSkin Medical® outperforms these requirement with an average killing rate of 99.97% (÷ by 3000) in 1 hour.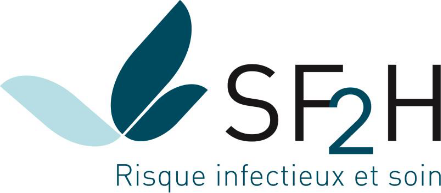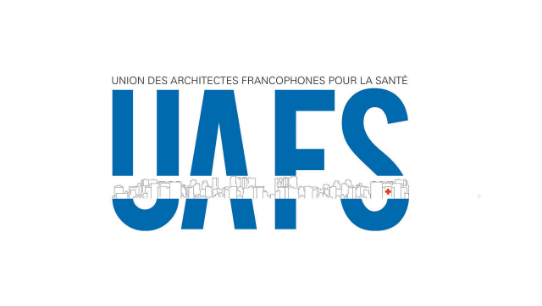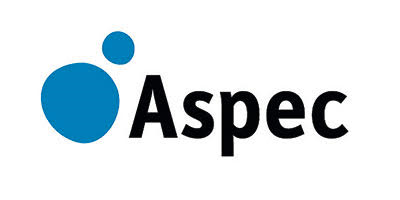 MetalSkin Medical® brings a new function to hand-touched elements: the self decontaminating action.
Our goal is to implement our technology within the production process of the main suppliers.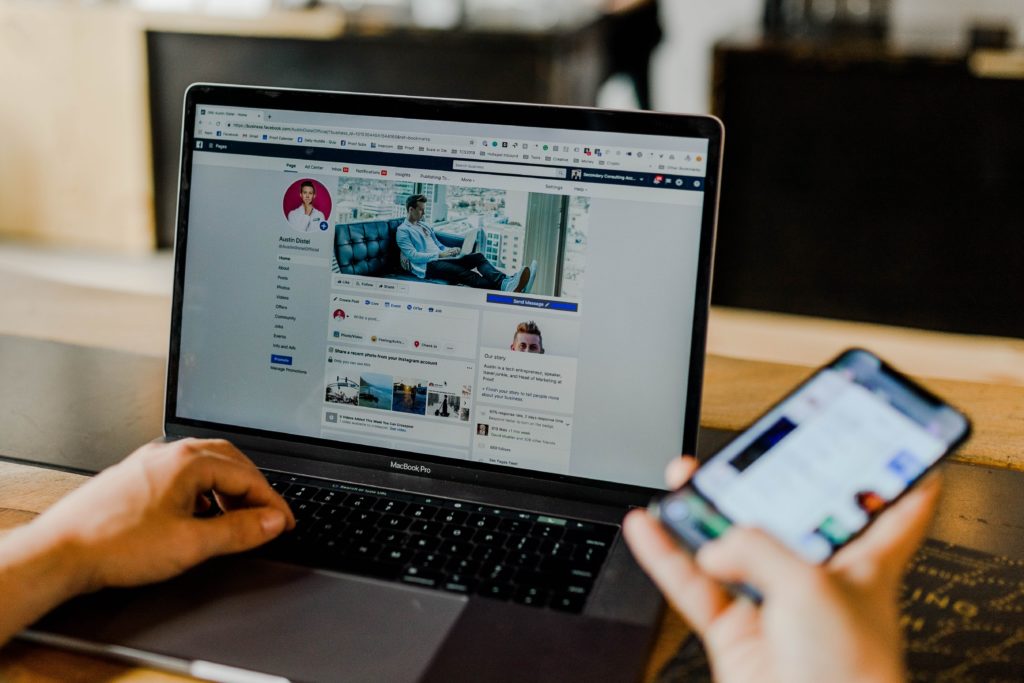 « A new AFNOR standard on bactericidal Surfaces »- TEC-HOPITAL May 2019
Abstract- In order to re-enforce the fight against Hospital Acquired Infections, the AFNOR announced during the Paris Healthcare Week the release of a new standard on biocidal active sufaces (NF S90-700) To read the full article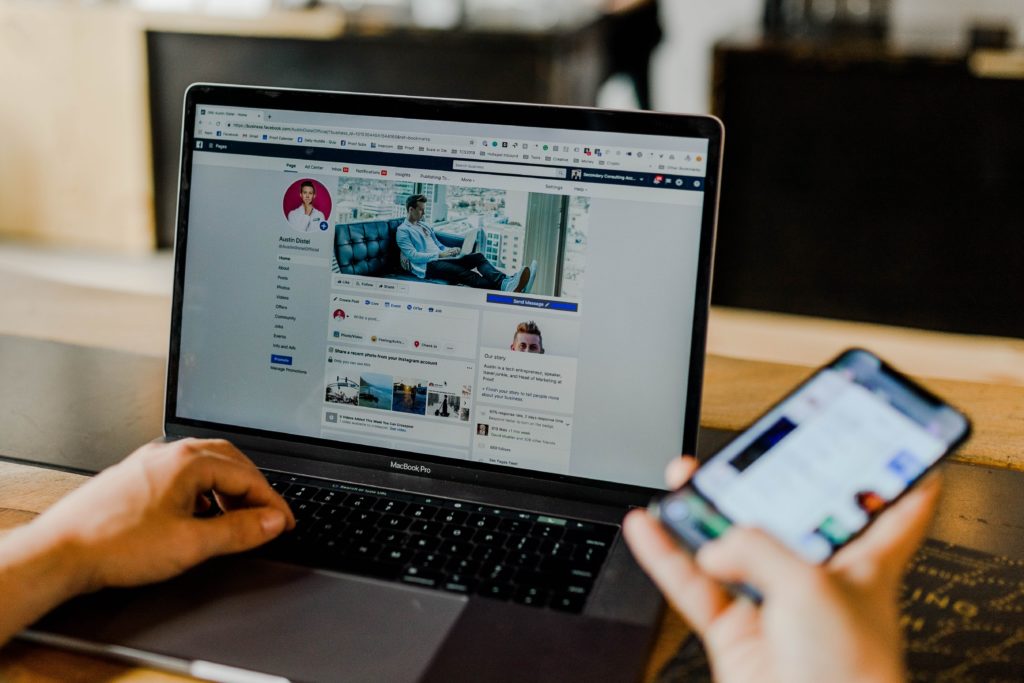 « MetalSkin, […] at the origins of a revolutionary standard » – Les Echos October 2019
Abstract – MetalSkin Technologies, a company based in Balaruc les Bains, has invented a copper formulated coating to kill bacterias, microbes, germs and viruses. The start-up won the « A step ahead » award in the « Or Norme » AFNOR trophies and has built strong innovation programs based upon standards. To read the entire article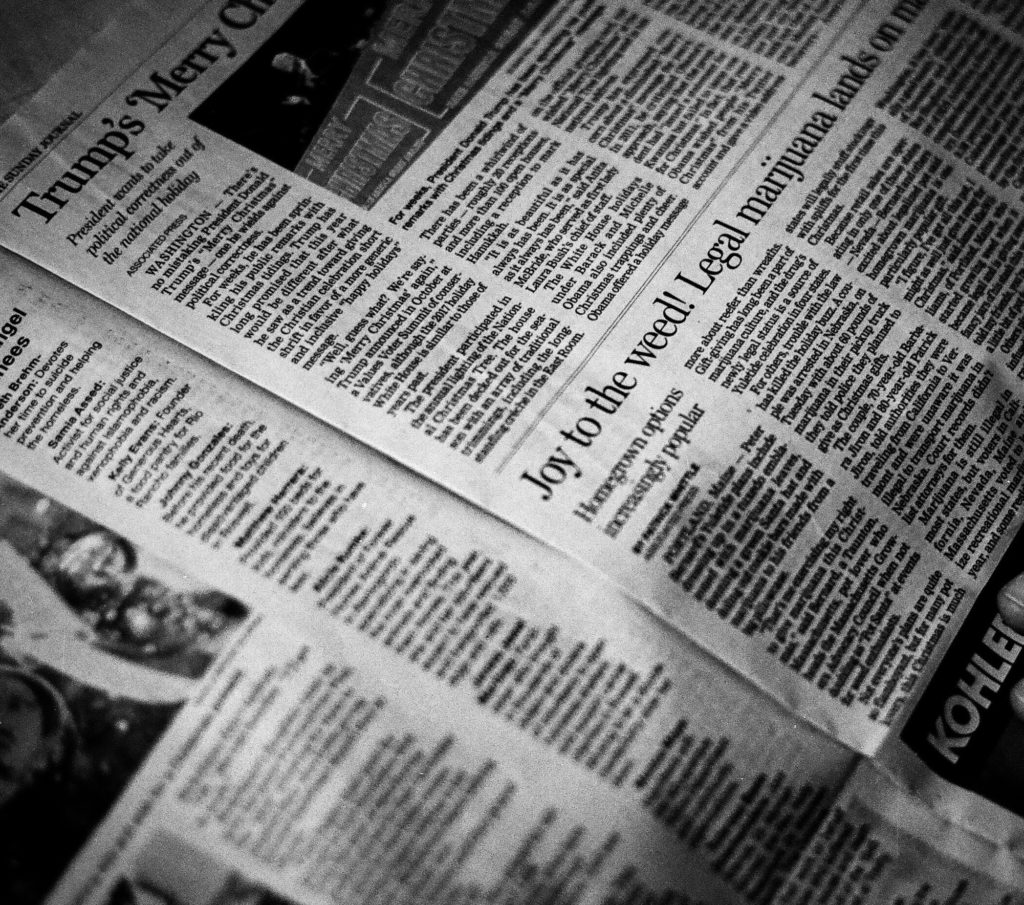 « MetalSkin […], radically efficient » – Le Figaro Santé June 2019
A french start-up has patented a composite material formulated with copper that could be a true revolution in the control of bacterial contaminations. To read the PDF version of this article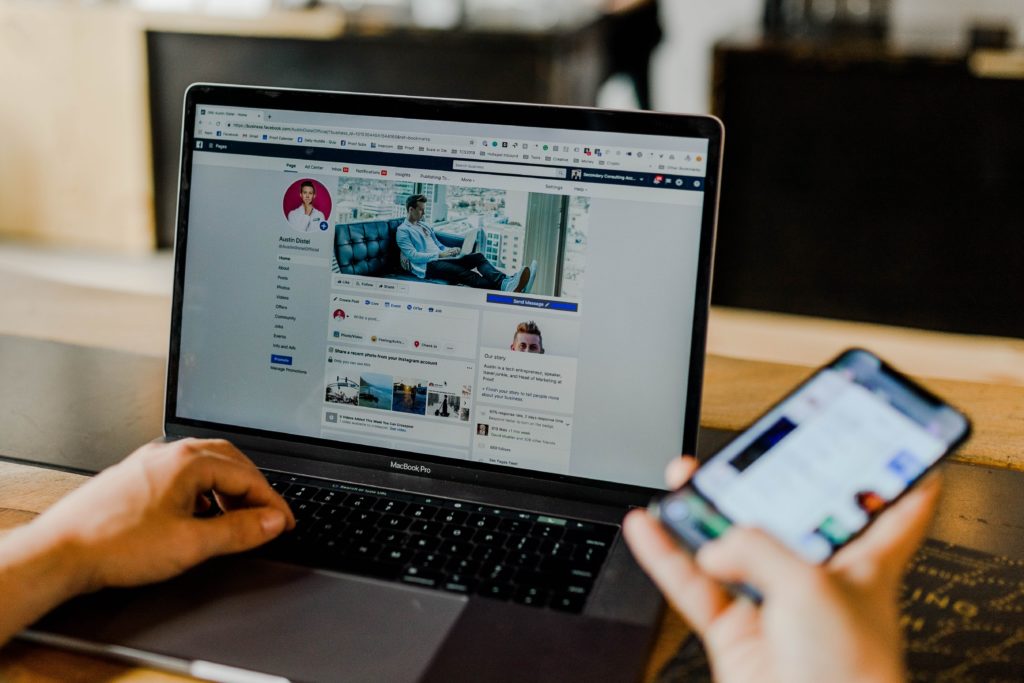 « A new AFNOR standard on bactericidal Surfaces »- TEC-HOPITAL May 2019
Abstract- In order to re-enforce the fight against Hospital Acquired Infections, the AFNOR announced during the Paris Healthcare Week the release of a new standard on biocidal active sufaces (NF S90-700) To read the full article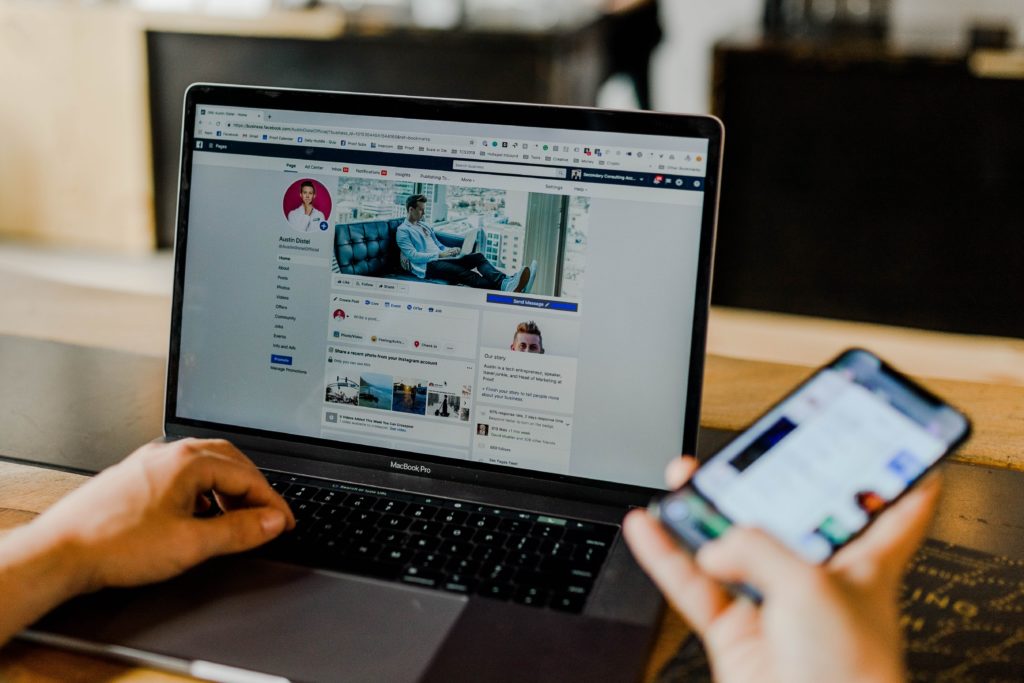 « MetalSkin, […] at the origins of a revolutionary standard » – Les Echos October 2019
Abstract – MetalSkin Technologies, a company based in Balaruc les Bains, has invented a copper formulated coating to kill bacterias, microbes, germs and viruses. The start-up won the « A step ahead » award in the « Or Norme » AFNOR trophies and has built strong innovation programs based upon standards. To read the entire article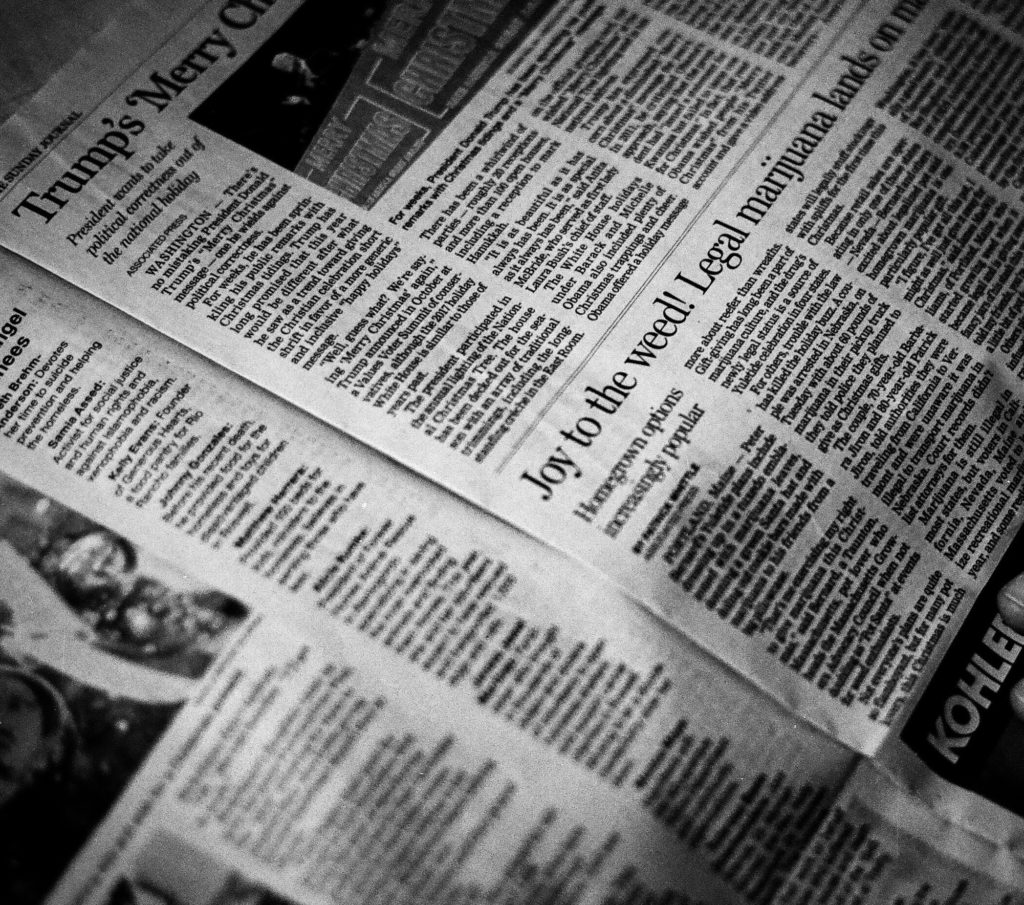 « MetalSkin […], radically efficient » – Le Figaro Santé June 2019
A french start-up has patented a composite material formulated with copper that could be a true revolution in the control of bacterial contaminations. To read the PDF version of this article